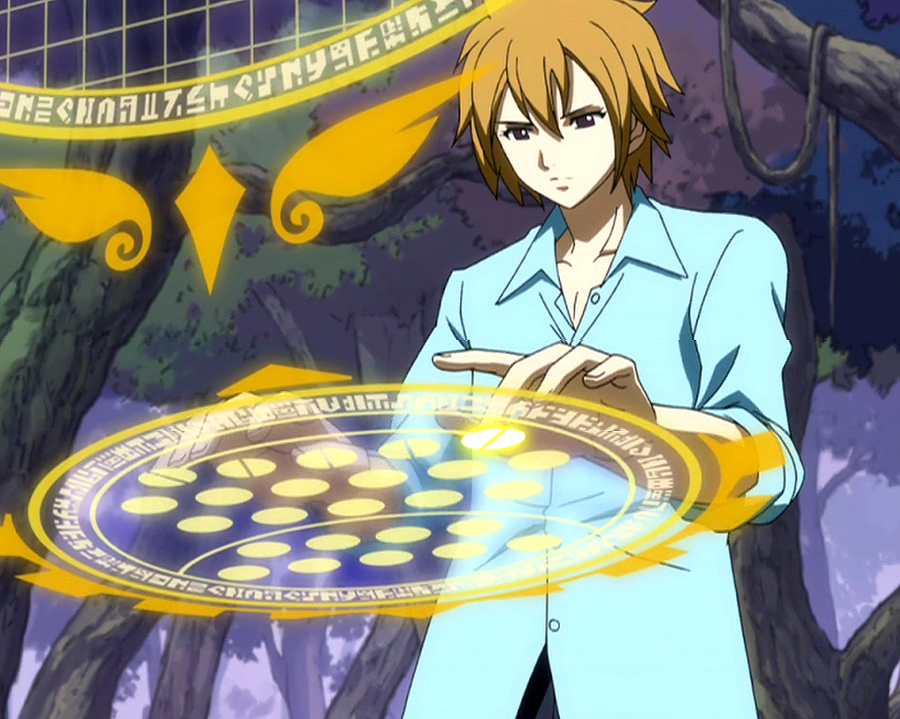 Name:
Archive
Caster or Holder:
Caster
Element:
N/A
Description:
This Magic allows the user to convert information into Magical data, which can be stored, enabling the user to gain access to previously stored information, such as other types of Magic. It is mainly used by flat-screens which are projected into the air. These screens are very durable and can be used as a shield. It also allows the user to transfer information from person to person more quickly than through verbal communication.
Strengths:
By using Archive one can use spells to download magical data from things such as spells and mages to store for later use. This can put an archive mage at a great advantage when they fight against previous opponents for they can immediately gain a tactical advantage. Through Archive one also has access to defensive spells by using the Archive screens as shields. Also, instant communication is possible through Archive by linking a neural network for communication; just one of its many uses.
Weaknesses:
Archives greatest weakness is that it has no offensive capability. The screens are not meant to be used to attack and can only defend and be used for supplementary purposes. Another drawback to Archive is that it requires visual contact with spells, mages, or beasts in order to work on either allies or enemies.